Buy, subscribe, listen, read, enjoy
The Original Juice Boys
Real independent rock and roll. Alternative music.
The Hollows of Bone
Poetry by Isabella Mansfield
DUSK
Alt rock with a country twang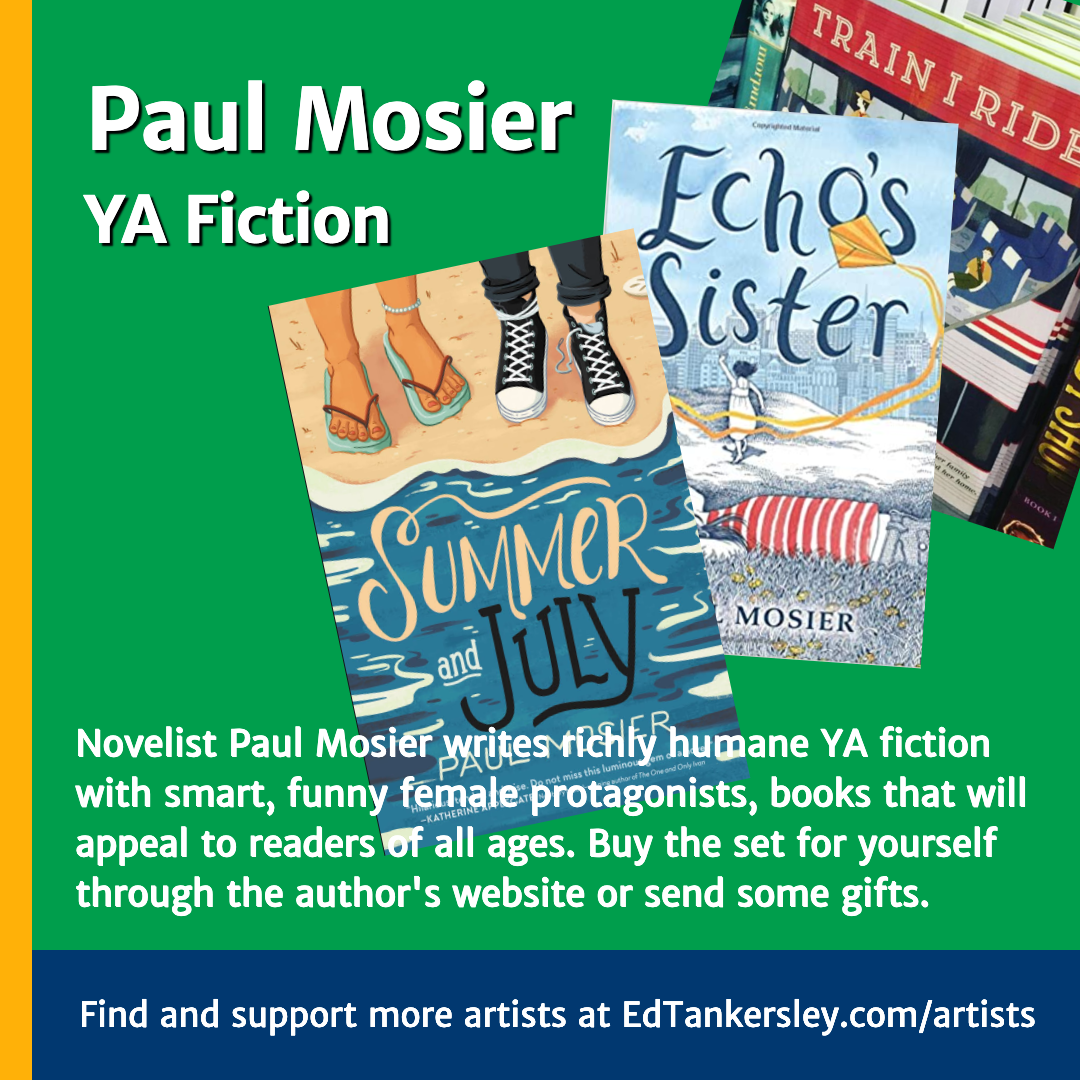 Train I Ride
Young adult novel by Paul Mosier. More titles on his website.
A Magenta Pall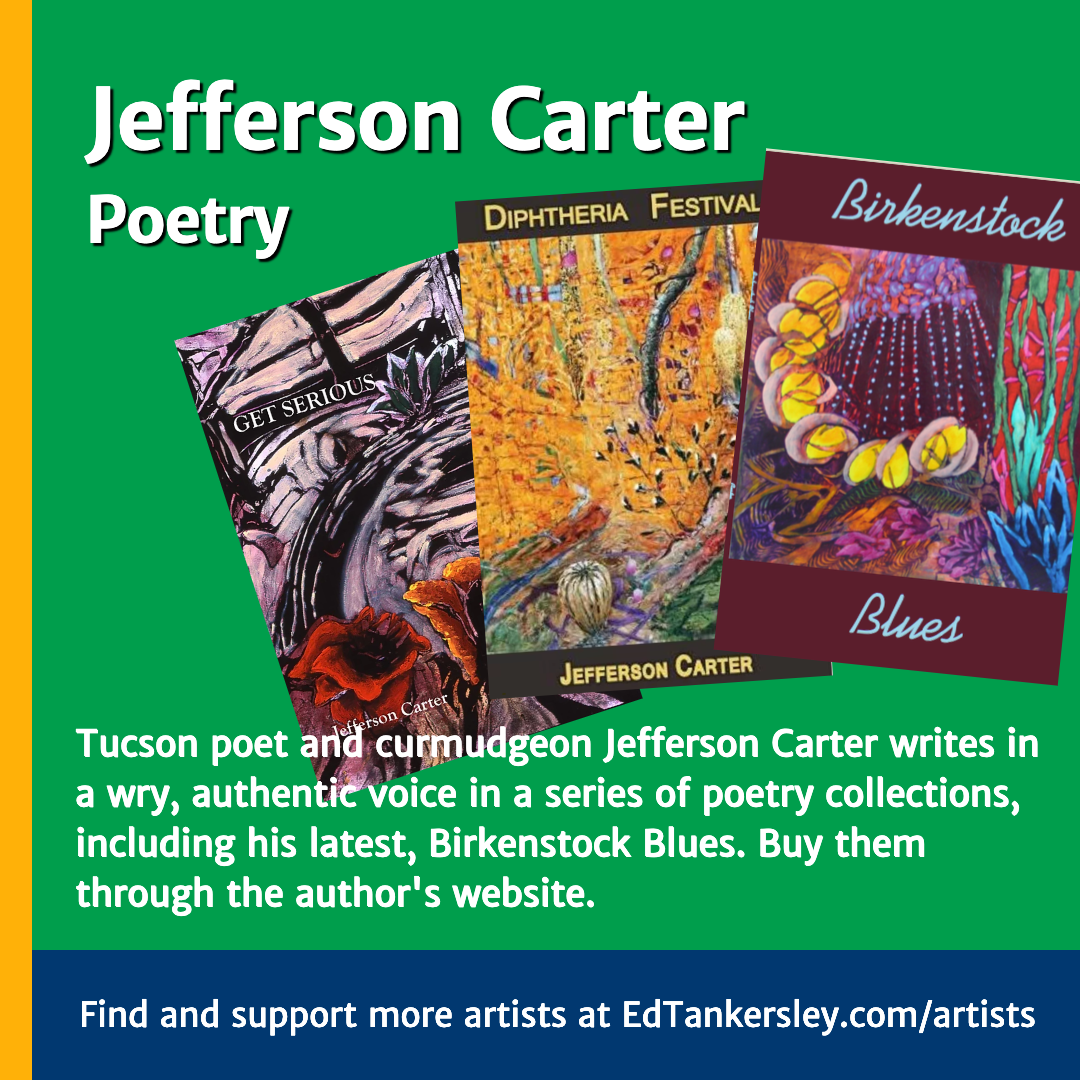 Birkenstock Blues
Poetry by Jefferson Carter. More titles on his website.
Bill Nash
I take pretty pictures of things that you can hang on your wall.
Says the Speck
Poetry by Elly Finzer, full of strange odes and ideas.
Godstar
glam evil psychedelic rock band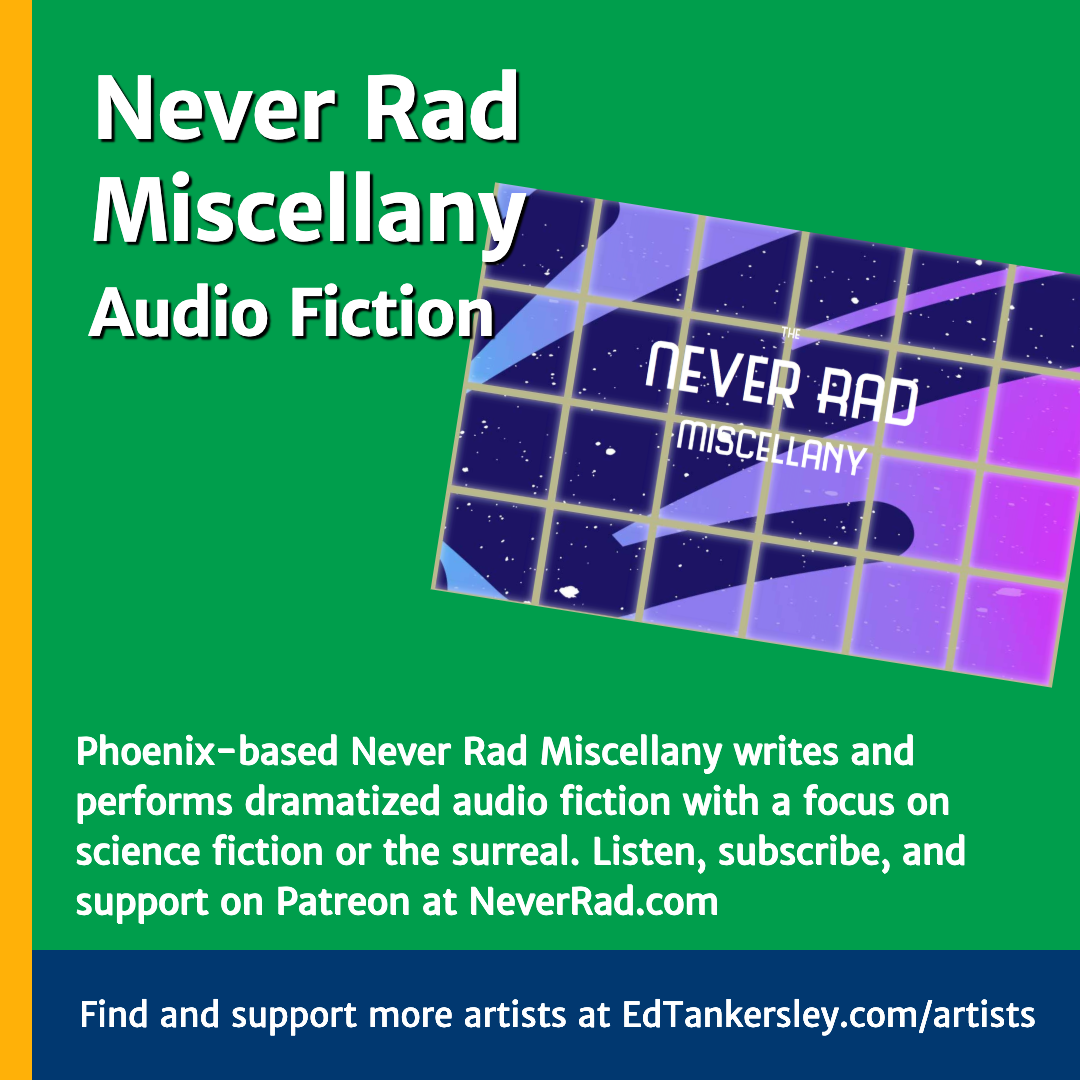 The Never Rad Miscellany
Dramatized audio fiction with a focus on science fiction or the surreal.
Future Sarcasm
Poetry by Michael Buckius and art by Doug Bale. Full-color paperback. 45 pages.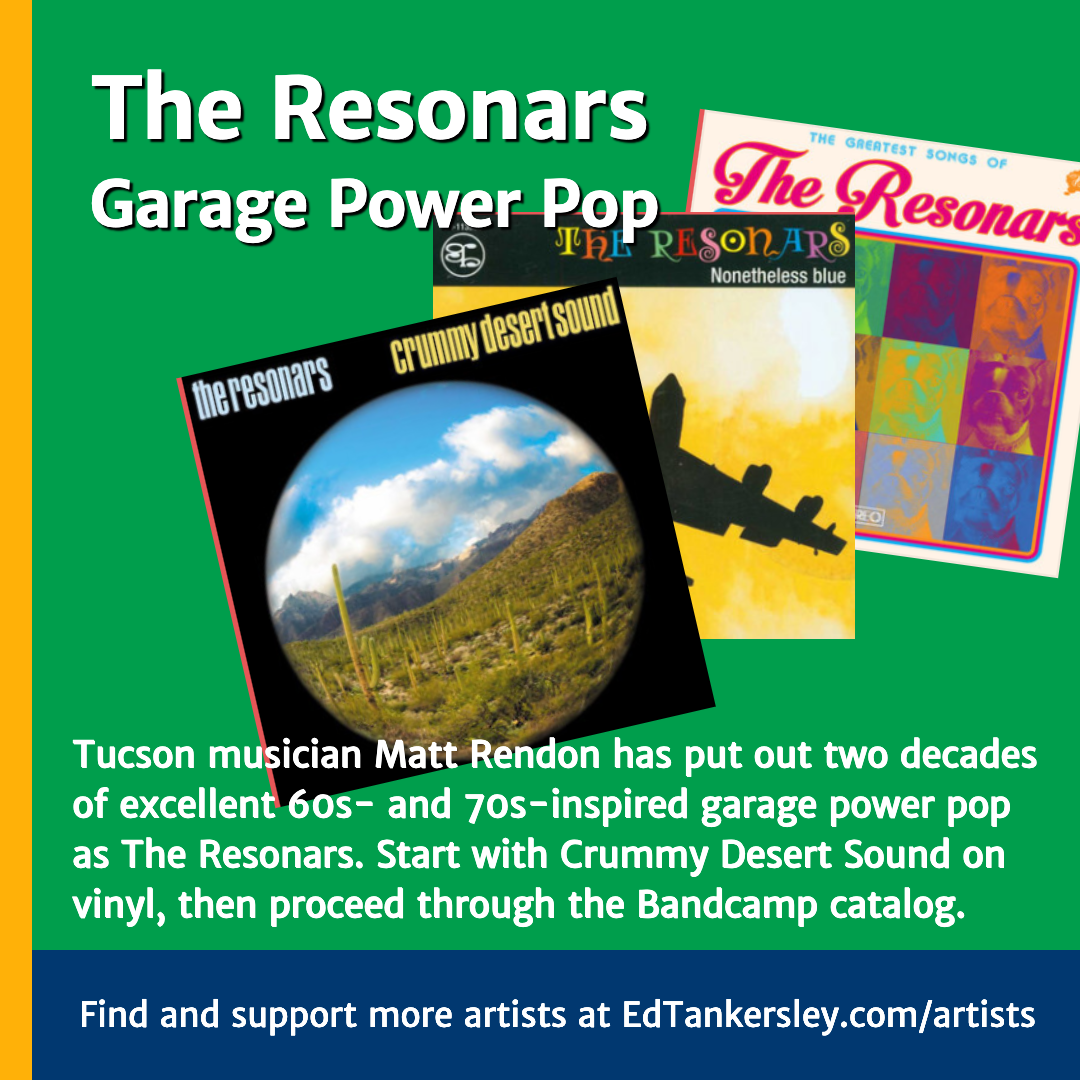 The Resonars
Garage power pop with sparkling vocal harmonies from Tucson, AZ
Lexi Ames
Fine Illustration of the Scientific Sort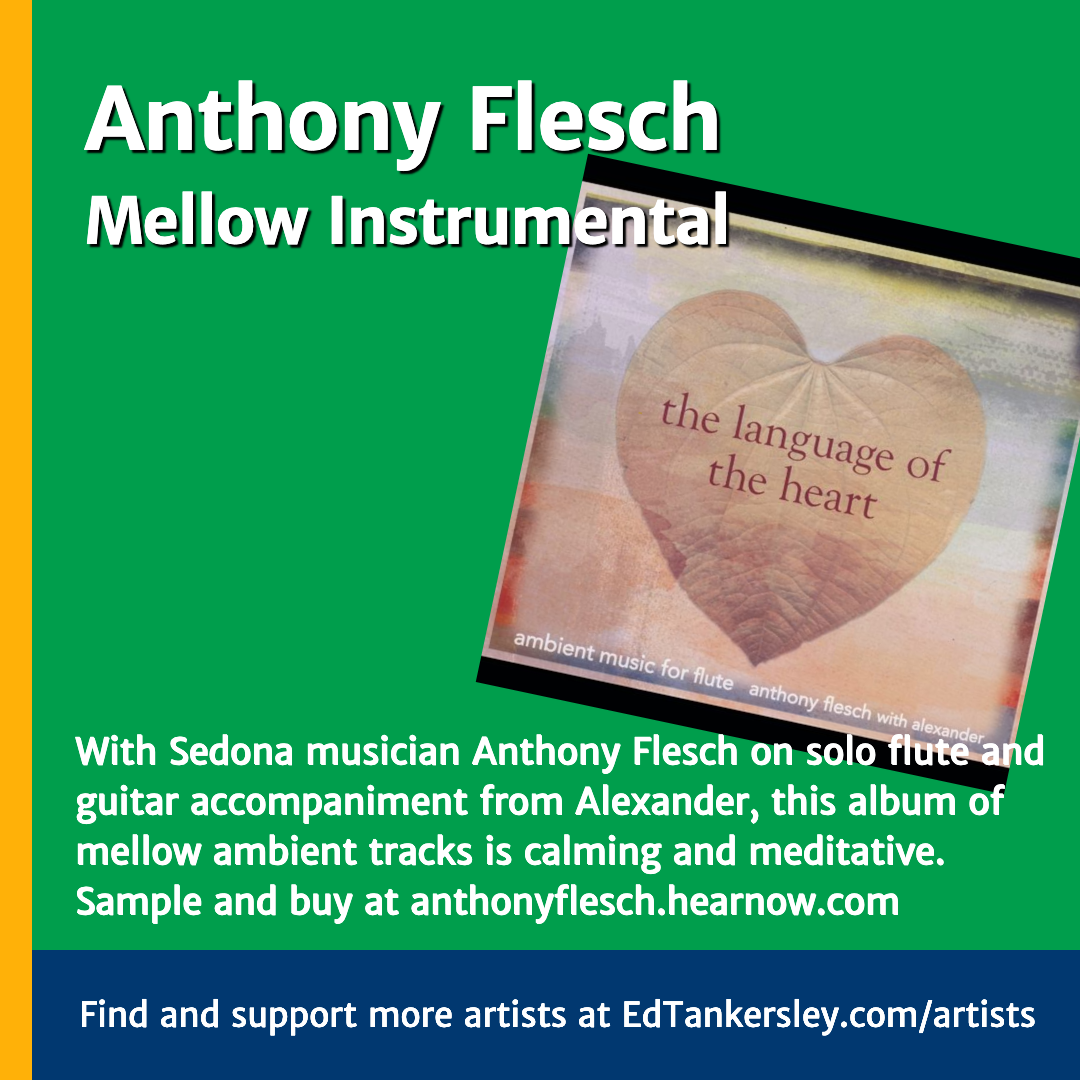 Anthony Flesch
Mellow ambient solo flute music